CERTIFICATION RESOURCES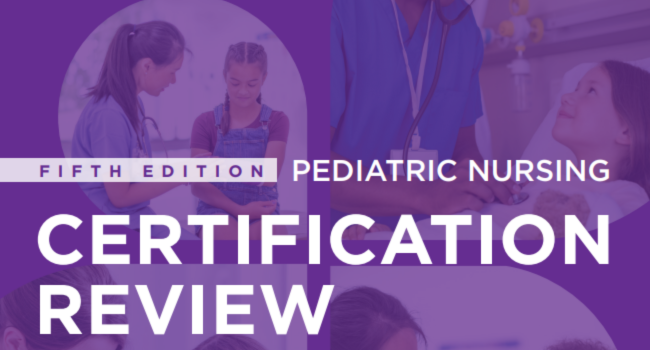 As you prepare to take your Pediatric Nursing Certification (PNC) exam or to re-certify, SPN has a variety of tools and resources, including the brand new 5th edition of the Pediatric Nursing Certification Review book, available to help support you.
Journal of Pediatric nursing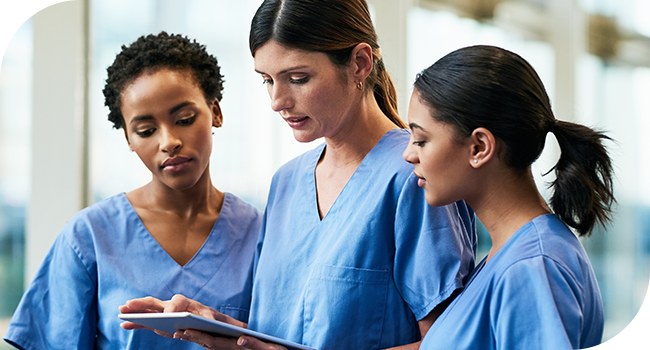 The Journal of Pediatric Nursing provides original, peer-reviewed research based on the philosophy that pediatric nursing incorporates a family-centered approach. It serves as a forum for disseminating current information in the field of pediatric nursing and is published quarterly.