RESEARCH AND EBP GRANTS
Research and EBP grants are awarded annually at the SPN Annual Conference; Evidence-based Practice Grant and the Corrine Barnes Research Grant. The purpose of these grants are to support research studies and evidence-based practice projects (EBP) related to children and their families. These grants are awarded to SPN members and may include research studies or EBP projects ranging from pilot work to large, multisite studies. Student theses, dissertations, or EBP project proposals are accepted. 
SPN EXCELLENCE AWARDS
The SPN Excellence Awards have been used to acknowledge exceptional members of the Society of Pediatric Nurses in the following award categories:
Advanced Practice 
Clinical Practice 
Education 
Nursing Research 
Clinical Scholarship 
DISTINGUISHED SERVICE AND HUMANITARIAN AWARDS
Margaret S. Miles Distinguished Service Award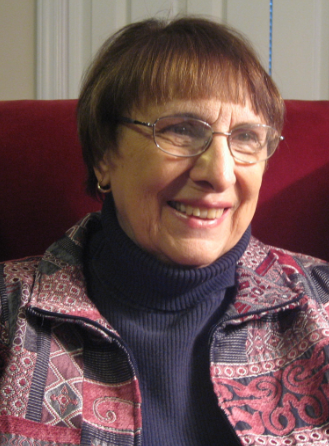 The Margaret S. Miles Distinguished Service Award was named after SPN's first President. It recognizes a member of SPN who has made exceptional contributions to the Society of Pediatric Nurses and to pediatric nursing. This member has demonstrated outstanding leadership, participation, and contributions toward achieving the goals of the Society of Pediatric Nurses (awarded in odd years).
Barbara Larson Humanitarian Award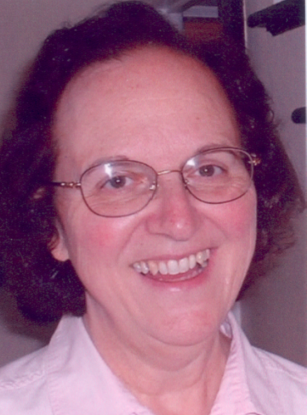 The Barbara A. Larson Humanitarian Award is named in memory of a long-time SPN member, officer and pediatric nurse who made a significant impact on the health and well-being of children around the world. This award is given to an individual (preferably a pediatric nurse) who exemplifies the ideals, values, and commitment held by Barbara A. Larson to serve children by working to improve their health, well-being, and/or living conditions (awarded in even years).
SPN INNOVATION AWARDS
This award aims to identify and recognize new and creative approaches, through education, support of the community, or innovative process that resulted in better quality care for children and their families. This award is intended to celebrate the efforts of a pediatric nurse, pediatric department/unit or an SPN chapter.
SCHOLARSHIPS
PNCB / SPN Conference Scholarship
The Pediatric Nursing Certification Board, in collaboration with the Society of Pediatric Nurses, offers a joint Scholarship to attend the annual SPN conference. SPN and PNCB are committed to increasing the knowledge base and enhancing the clinical, professional, and leadership development of certified pediatric nurses.