SPN is the premier organization for pediatric nursing, but just like in practice, we can't do it alone. SPN partners with other key associations and organizations to bring pediatric nurses a wide range of educational opportunities and spread the word about quality pediatric care from a nursing perspective.
Nursing Service Organization
SPN's preferred insurance provider is the Nursing Service Organization (NSO). For over 40 years, NSO has been helping defend RNs, nurse practitioners, LPN/LVNs, CNSs, nursing aides, and student nurses from medical malpractice lawsuits. Over 550,000 nursing professionals safeguard their careers with professional liability insurance through NSO.                                       

NAPNAP – Partners for Vulnerable Youth
SPN is a proud member of NAPNAP Partners for Vulnerable Youth. Nursing holds a trusted and pervasive position in the U.S., NAPNAP Partners for Vulnerable Youth feels a special responsibility to lead our broad array of colleagues and partners in developing and delivering focused initiatives to improve the lives of our vulnerable youth populations. Vulnerable youth are of any age: infants, children, adolescents, and even young adults. The needs of these children are as different as their unique challenges.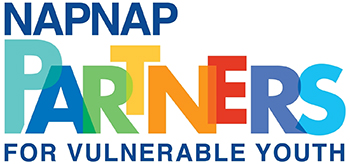 Nursing Community Coalition
The Nursing Community Coalition includes a cross-section of 62 nursing organization members, including SPN, in education, practice, research, and regulation within the nursing profession. We believe that the healthcare delivery system should promote wellness, advance research through scientific discovery, and provide timely access to care across the continuum.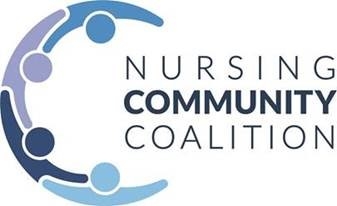 Nursing Organization Alliance
SPN is a member of the Nursing Organization Alliance, whose purpose is to inspire and develop leaders in the community of nursing organizations. Over 50 member nursing organizations belong to the Alliance and focus on addressing current and emerging nursing and health care issues.

The DAISY Foundation
The DAISY Foundation was created in 1999 to thank nurses for their compassionate patient care by the family of Patrick Barnes, a 33 year-old man who died from the auto-immune disease idiopathic thrombocytopenia. The DAISY acronym signifies Diseases Attacking the Immune System. The Foundation currently partners with more than 4,650 health care facilities and schools of nursing worldwide and is allied with major nursing organizations such as SPN. Over 1.9 million nurses have been nominated for a DAISY Award, and more than 150,000 have received it.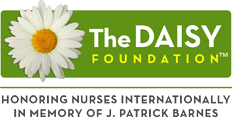 Project Thrive
Project THRIVE, a multi-year national campaign through the Human Rights Campaign Foundation, creates more equitable, inclusive support systems and communities for LGBTQ youth. Project THRIVE is a collaborative effort of many national organizations committed to identifying opportunities within their sphere of influence. They increase awareness about and provide resources to address the unmet needs of LGBTQ youth and highlight best practices and success stories from their respective professional fields.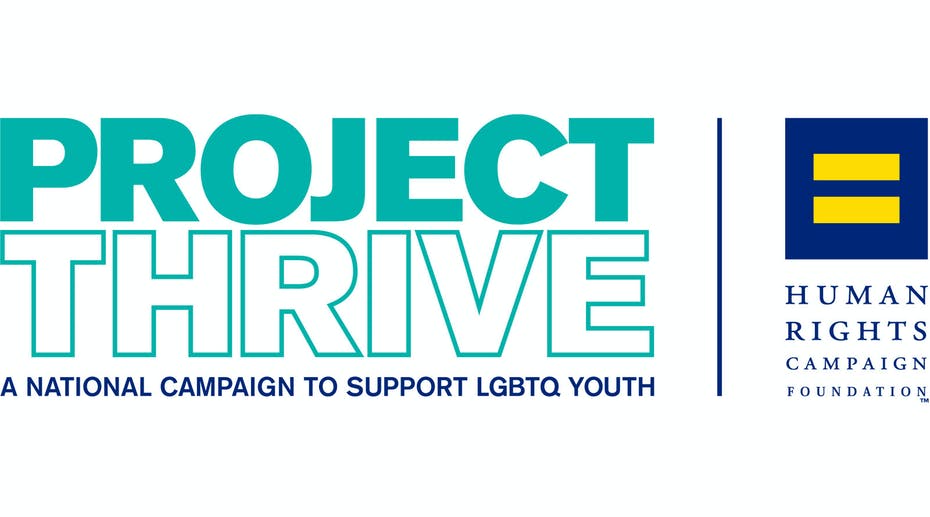 MOSBY'S PEDIATRIC NURSING ORIENTATION - ELSEVIER
SPN proudly supports Mosby's Pediatric Nursing Orientation. The orientation meets the needs of new-to-practice nurses orienting to the pediatric specialty in an acute care setting. Members receive a discount on this course.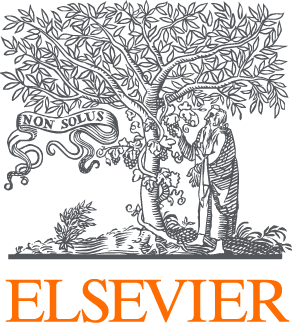 WOLTERS KLUWER - LIPPINCOTT SOLUTIONS
In partnership with SPN, Lippincott Solutions helps clinicians provide optimal pediatric care and improve patient outcomes. Their comprehensive and integrated software applications suite includes advanced online workflow technology, the latest evidence-based clinical information, and professional development tools for practicing nurses.